Live A Wholesome Life
Nourish mind, body, and soul. Live an awesome, happy, & purposeful life.
---
Make Smart Career Choices
Find right-match career options. Experience wholesome success and growth.
---
---
Power Your Wings
SWIM Onto Your Success Journey!
Clapself's offerings around Self-discovery, Wellness, Inspiration, and Motivation (SWIM) help you realize your full potential. Dive In, Start Your Journey Now →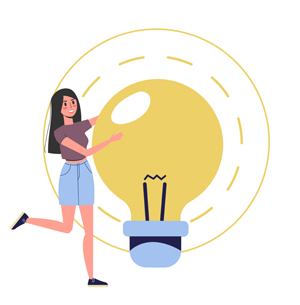 Self-Discovery
Know your true potential and learn how to use it to create experiences that serve you and all.
Read More →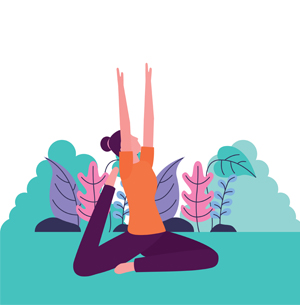 Wellness
Gain lasting health and balance in key dimensions of your existence — physical, mental, emotional, social, vocational, financial and spiritual.
Read More →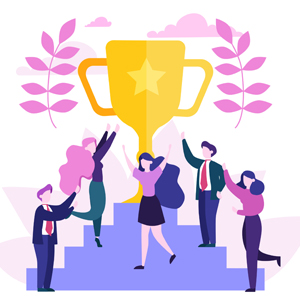 Inspiration & Motivation
Inspirational and motivational stories of people who are making a difference using their gifts and talents.
Read More →