Discover Self. Live Better.
A self-discovery tool that empowers you to reach your full potential and live a great life.
emotion
energy
desire
expansion
order
exchange
detachment
sense
eminence
seasons of life
Achieve true success
Make personal and professional choices based on your innate gifts and talents and achieve true success.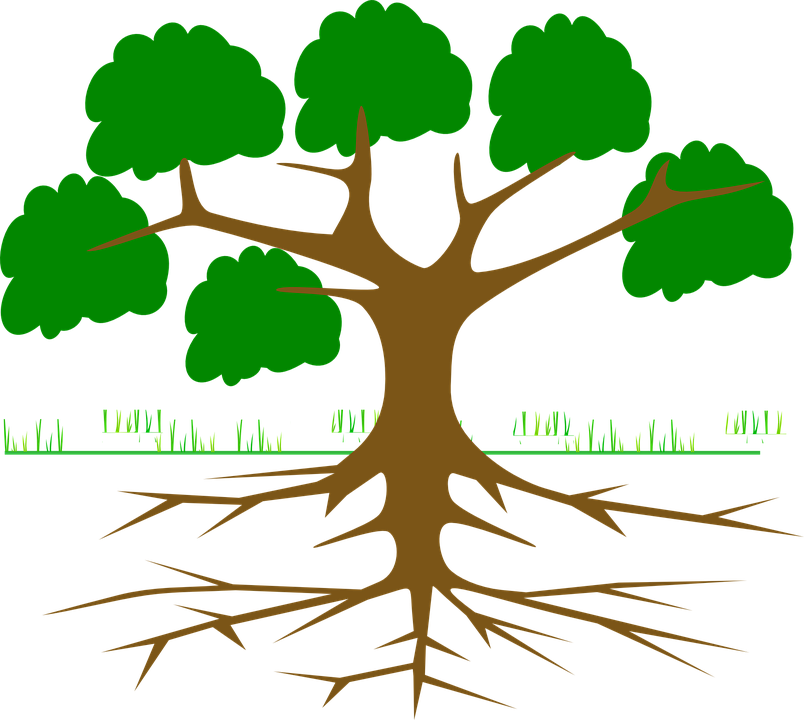 Live a fulfilled life
Gain clarity on your dominant tendencies, key motives and passions and live a fulfilled life.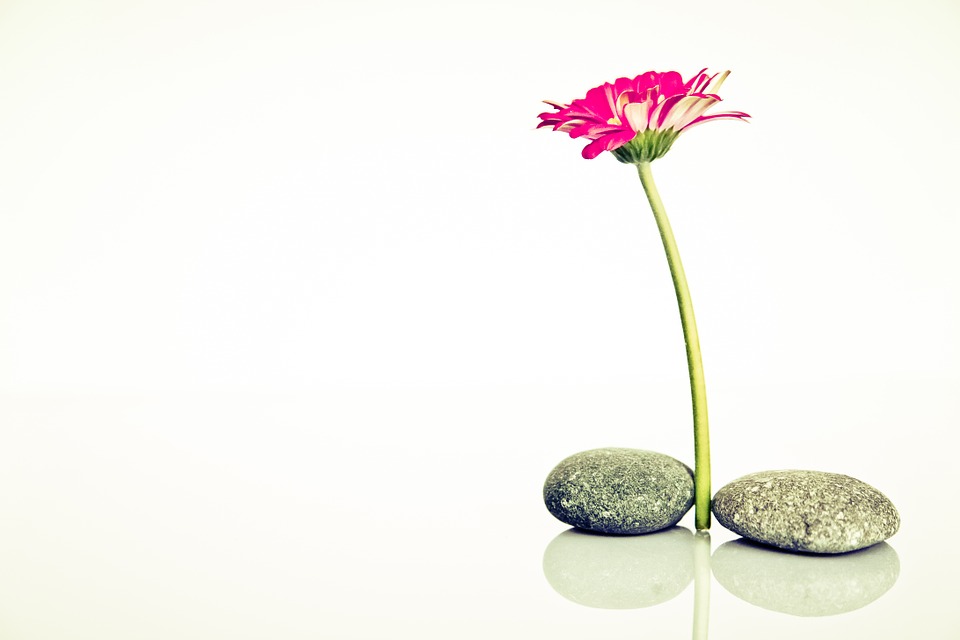 Be in harmony and balance
Attune yourself to the changing rhythms and themes of your life-journey and be in harmony and balance with them.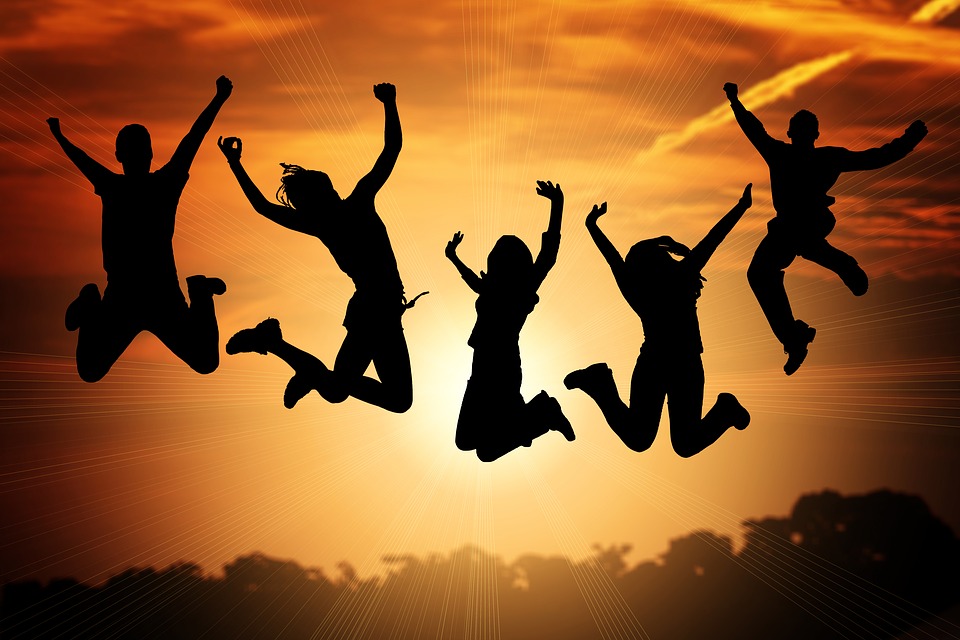 Experience more joy
Bring deeper alignment of your actions and efforts with your true self and experience more joy.
The SnS app is about you!
It's a practical tool that helps you to discover yourself and validate whatever you already know about yourself.
Your personalized SnS report enables you to identify and learn about your innate needs, motivations, tendencies, and passions, etc.
The report outlines your key strengths for your vocational pursuit enabling you to make career choices. It also reveals the character and broad themes of the time-periods of your life-journey empowering you to align with the prevailing rhythms.
The SnS app therefore empowers you to put yourself ahead of the curve.
SOIL
Discover the Soil of your Life-form
Do you know that every life-form encapsulates the vibratory pattern present at the time of its birth? This vibratory pattern (the Soil) can be easily mapped to a human life-form in order to learn about the resources available to that life-form on different planes of its existence.
Your personalized SnS report brings useful and practical information about these resources available to you on the four key planes of your existence.
SEASON
Know the Seasons of your Life-journey
Do you know that there are nine broad time-periods of every human life-journey with each time-period having its own character and specific themes? These time-periods (the Seasons) carry a unique meaning for each human life-form.
Your personalized SnS report outlines these specific time-periods or Seasons of your life-journey to empower you to live in harmony with the character and themes of the prevailing Seasons.
"SnS distills ancient wisdom and combines it with the modern sensibility to offer a practical tool for empowerment of people no matter who they are and where they are in their life-journey…"
What You Will Learn About Yourself
Your personalized SnS report will empower you to deepen your understanding of several important dimensions of your life journey including:
Key Themes:

What are the important themes of your life-journey

Primary Motivations:

What motivates you at a deeper level and gives you a sense of self

Dominant Tendencies:

How you interpret and feel about everything you experience

Worldly Presentation:

How you present yourself to the world and interact with others

Gifts for Professional Pursuits:

What are your key strengths to express yourself and serve others

Matching Career Choices:

What career choices are in alignment with your key inherent strengths