Why Share on Clapself
Your Content, Your Way
Build and share your Learning Bites or Programs. Host live sessions via Learning Live.
Tools & Support
Our team offers you all the help in creating, publishing, or hosting your Learnings.
Inspire Action
Your tips, nuggets, and experiences can inspire and help people realize their dreams.
Expand Your Influence
While giving back, expand your sphere of influence. Grow your brand.
Why Share Your Learning?
You are great! And you have the power to help others realize that they are great too.
Join the wave. Share what you know. Make an impact.
Help People
Share your unique experiences and learnings to help people realize their full potential.
Gain New Followers
Demonstrate your thought leadership and gain new followers.
Expand Your Reach
Expand your reach and make a larger impact in areas you never imagined.
Drive Qualified Leads
Drive highly qualified leads for your product or service. Grow your business.
Thought Leadership
Share your expertise. Get noticed. Grow your organic traffic.
Make a Difference
Leave a legacy and make a difference.
---
Share Your Experiences
Let Your Wins Inspire People.
Got a compelling personal or business success story that you believe can inspire, motivate, and help people accelerate their personal or professional growth? One that speaks of persistence, resilience, positive attitude, beating odds, and living life to the fullest?
We would love to celebrate trailblazers like you and share your inspirational story with the world.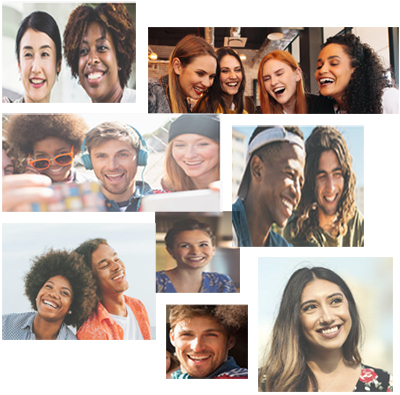 Grow Your Reach
Showcase Your Book, Business, Practice, Passion, or Expertise. Get Noticed.
Clapself offers a unique digital marketing opportunity for thought leaders, authors, experts, educators, speakers, counselors, entrepreneurs, enterprises, and trailblazers alike. An act of sharing practical learnings can touch millions of lives leading to a loyal fan following.